Matthew Fethke, DDS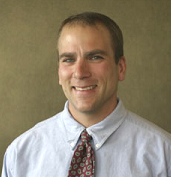 Dr. Matt Fethke has been practicing in Boise, ID, since 1999. Originally from Wausau, Wisconsin, he earned his dental degree from the University of Iowa in 1996. He is highly skilled in all aspects of dentistry, from family dentistry and gum health to cosmetic procedures such as dental veneers. He is a member of the American Dental Association, the Idaho State Dental Association, and the Southwest Idaho Dental Society.
Dr. Fethke is married to his wife, Katy, an ophthalmologist with Intermountain Eye & Laser Center. They have two young sons. Dr. Fethke is an outdoor enthusiast and enjoys fishing, biking, and skiing in his spare time.
Matthew Kooyman, DDS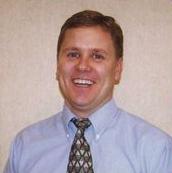 Dr. Matt Kooyman received his dental degree from the University of Iowa in 2000 and relocated to the Treasure Valley in 2002. He practices all aspects of general dentistry and focuses on implant placement and other aspects of restorative dentistry, and extractions. Dr. Kooyman is a member of the Academy of General Dentistry and is a contracting provider for Blue Cross Blue Shield, Cigna, Delta, and MetLife insurance plans. He is available for appointments on Wednesdays and Fridays.
Dr. Kooyman lives in Boise with his wife, Becky, and their five children. He enjoys spending time with his family and is involved in their many sporting and outdoor activities.
Trista Eileen Pottenger, DMD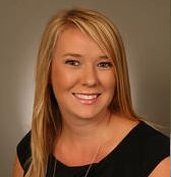 Dr. Pottenger is a Treasure Valley native and Borah High School graduate. She received her bachelor's degree from Idaho State University in Pocatello. She then ventured to Midwestern University in Glendale, AZ, to complete dental school. It has been 13 years since Dr. Pottenger returned to the Treasure Valley, and while much has changed, the joy she feels here could never be surmounted. Dr. Pottenger is highly skilled in many aspects of dentistry, including Invisalign. She is also great with kids.
During the week, her focus is on her family, church and patients. On the weekends, you can find her in Riggins, spending time with her grandparents on their mountain ranch, gardening, camping, fishing, and rafting.