Trista Eileen Pottenger, DMD
Dr. Trista Pottenger is a native of the Treasure Valley and graduated from Borah High School. She received her bachelor's degree from Idaho State University in Pocatello, and completed dental school at Midwestern University in Glendale, AZ. Dr. Pottenger specializes in Invisalign®, dental implants, extractions and family dentistry, and she is great with kids!
During the week, Dr. Pottenger focuses on her family, her church and her patients. She likes to spend her weekends in Riggins with her grandparents on their family ranch. She also enjoys gardening, camping, fishing and rafting.
Matthew Fethke, DDS
Retired
We are grateful to Dr. Fethke and all the time, care and commitment he put into serving the Boise, Idaho, community. For over 30 years, Dr. Fethke shared his experience and expertise, and we congratulate him on his recent retirement!
Dr. Fethke is married to his wife, Katy, an ophthalmologist with Intermountain Eye & Laser Center, and they have two sons. These days, you can find Dr. Fethke fishing, biking and skiing.
Meet Our Team
We have a team of dedicated individuals working alongside our dentist, Dr. Trista Pottenger. To learn more about our team at High Desert Dental, please call 208-350-6795 and schedule a visit with us. We look forward to providing you with exceptional dental care in Boise, Idaho.
Dental Hygienists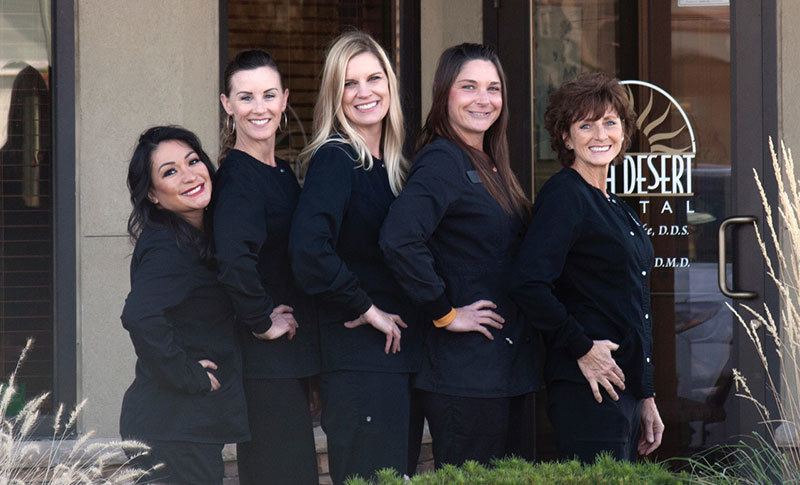 Crystil, Kim, Monica, Jennifer, Kelly

Front Office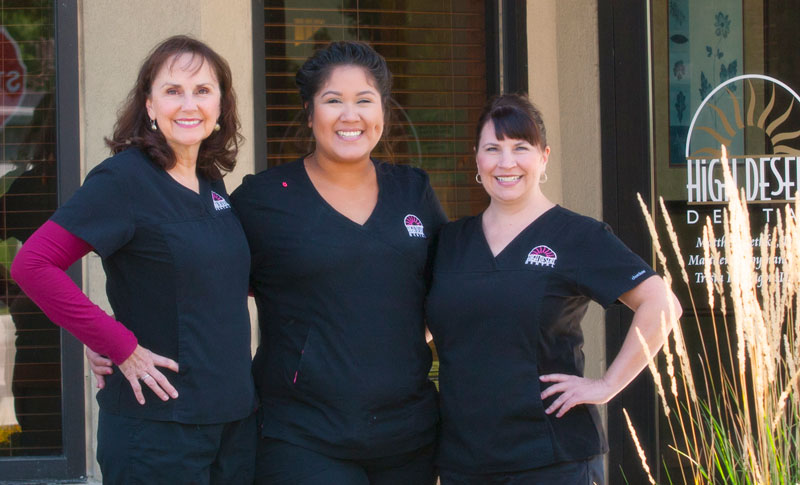 Charla, Gina, Jessica