Discreetly Get the Smile of Your Dreams with Invisalign®!
To learn how your smile can benefit from Invisalign® in Boise, Idaho, schedule a consultation with our dentist, Dr. Trista Pottenger. We offer free consultations during which we will use digital technology to show your possible before and after comparison. Just call High Desert Dental at 208-350-6795 today!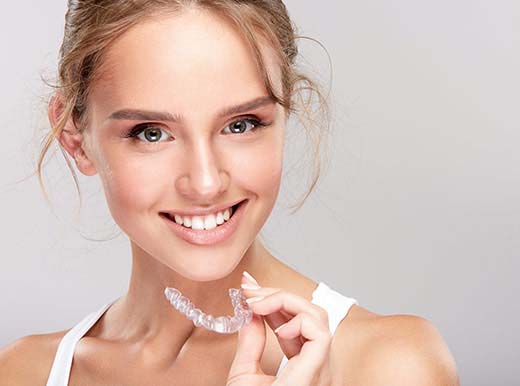 How It Works
Invisalign® is a great choice for our patients who are searching for a more discreet orthodontic treatment option. Rather than using metal brackets and wires like traditional braces, the Invisalign system uses a series of custom-made, computer-generated plastic aligners to straighten your smile. Each set of aligners is designed to make small changes to the alignment of the teeth. As you switch sets of aligners about every two weeks, your teeth will be gradually, gently guided to their proper positions. You will also visit our office on a regular basis during treatment to make certain that your smile is progressing as planned.
See Our Results!
Invisalign Treatment Time 1 Year & 2 Weeks
Before Invisalign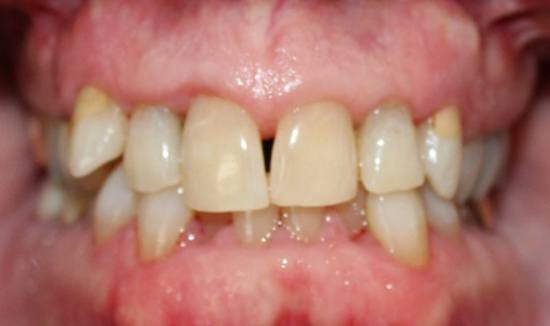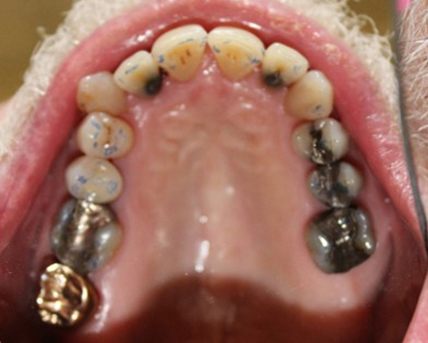 After Invisalign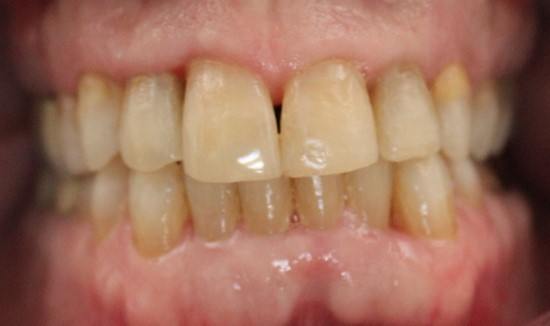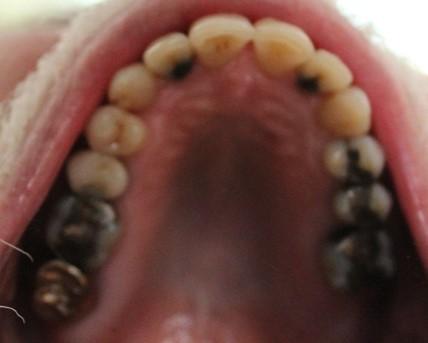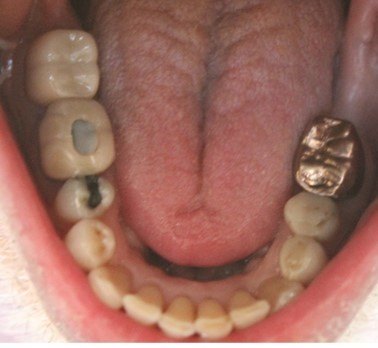 Invisalign Phase 1:25 Weeks Progress
Before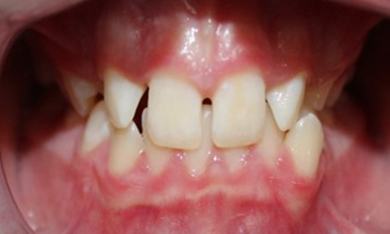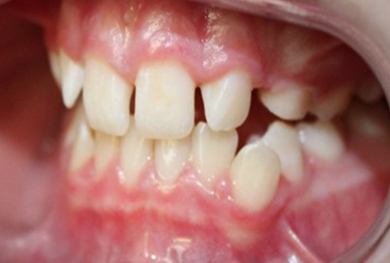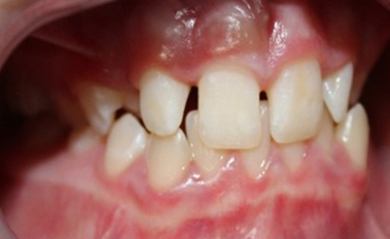 After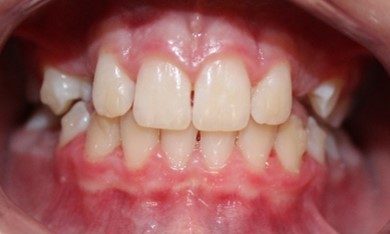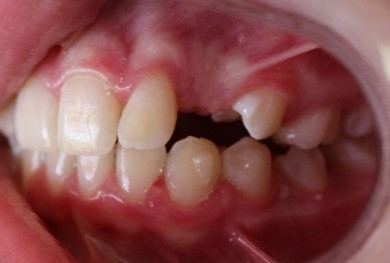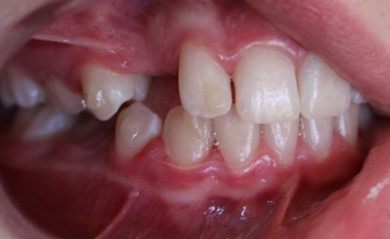 Before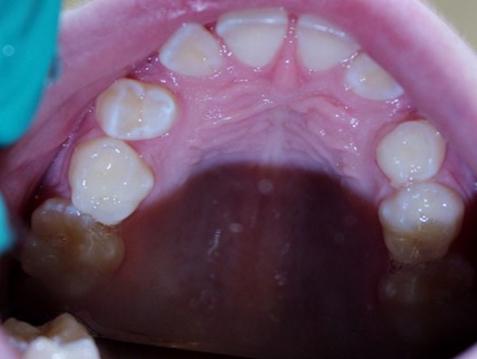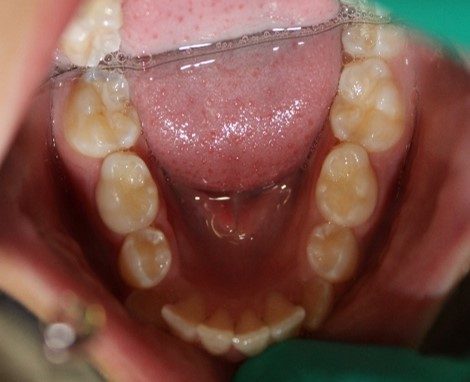 After