Are you almost finished with your Invisalign® treatment here at High Desert Dental? Congratulations! We are glad to have helped you on the road to a healthy and beautiful smile so far! Once your last set of aligners are finished, however, does not mean that you are completely done with your treatment. Retaining your new smile is just as important as receiving it in the first place, and to help with that, our dentist and team use Vivera® retainers in Boise, Idaho.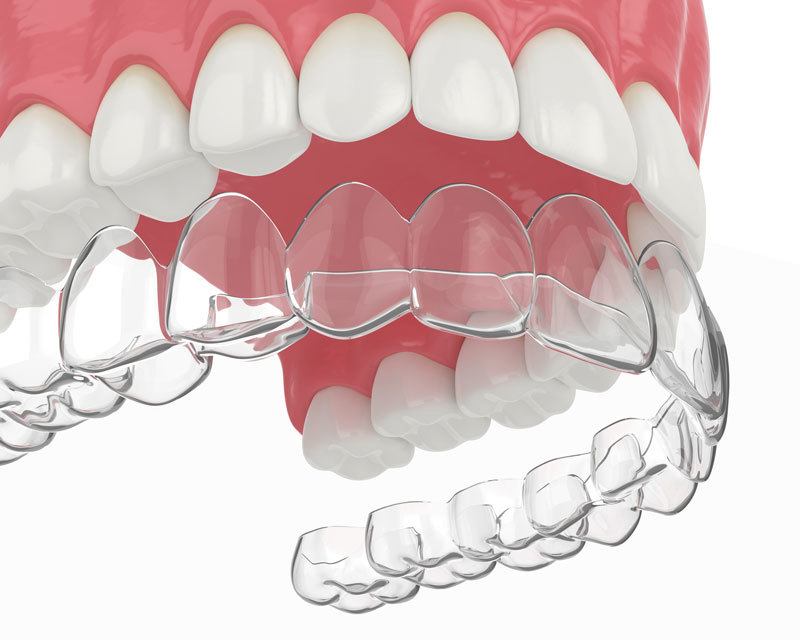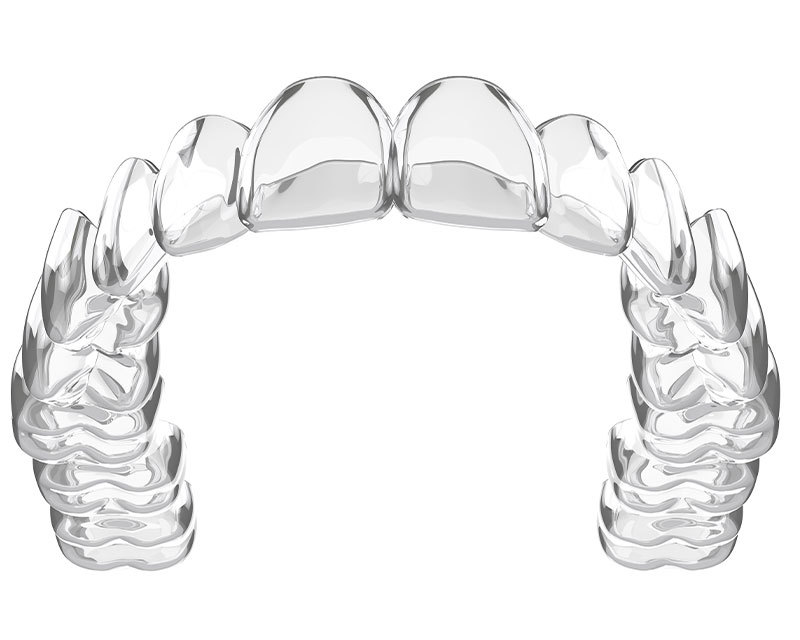 Why do I need a retainer?Your new smile might feel permanent and unmovable now, but over time, your teeth can gradually move back to their pre-treatment positions if left alone. This is where a retainer comes in. This appliance works to protect your new smile from drifting. Retainers are generally worn only at night as well, though be sure to follow the instructions of our dentist for when to wear yours.
How are Vivera retainers different?Vivera retainers are specially designed to complement Invisalign treatment. Just like your clear aligners, your retainers will be custom-fit for your new smile, helping to make them as comfortable as possible while you sleep. Vivera retainers are also made from a stronger and more durable material than other clear retainers, and they lead the pack in doctor and patient satisfaction.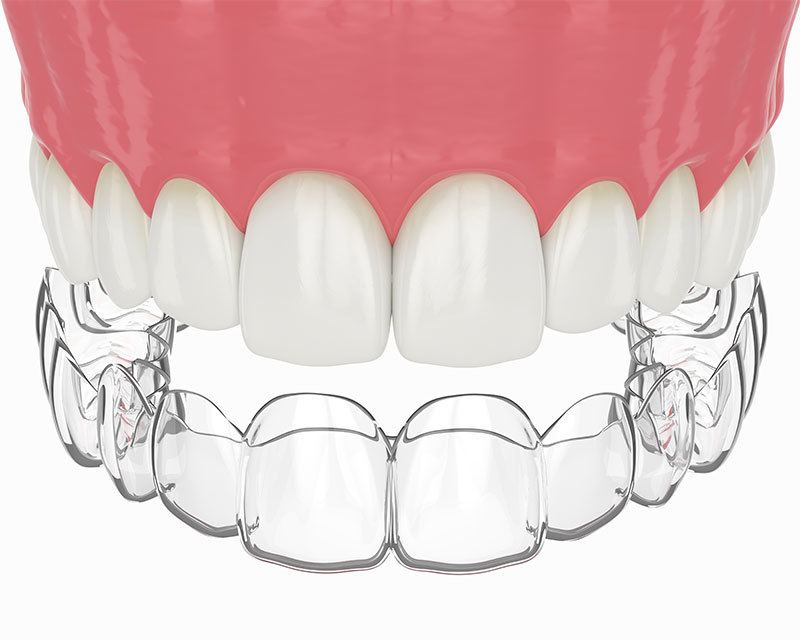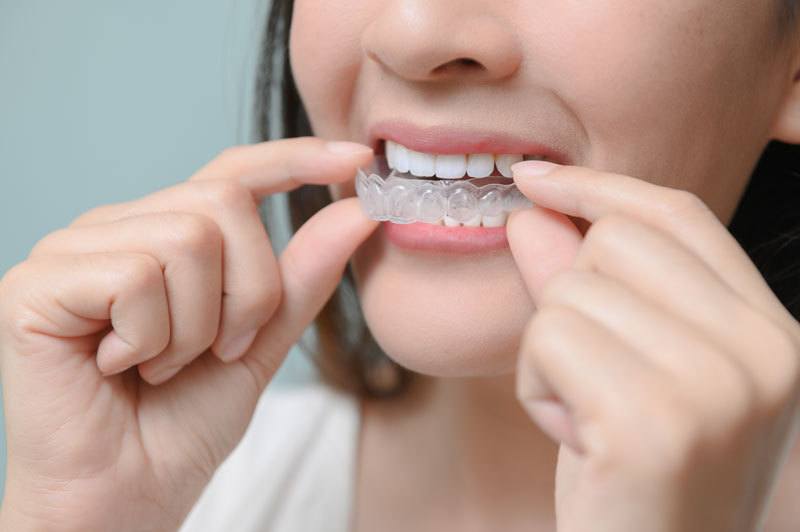 Talk with our dentist about Vivera retainers today!If you are nearing the end of your orthodontic treatment, call us today at 208-350-6795 and make sure your appointment is set to talk with Dr. Trista Pottenger. We are excited to help you keep your beautiful new smile!